Witching Hour
A multi-venue, multi-day festival exploring the unknown, creative process and making new things.
Previous Screenings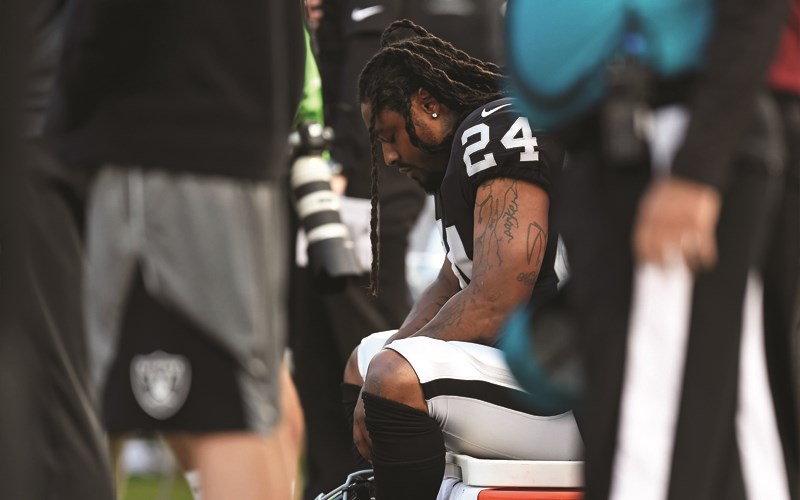 A kaleidoscopic look at NFL star Marshawn Lynch and his use of silence as a form of protest. Screening followed by Q&A with director David Shields. Presented as part of Witching Hour 2019. FREE for Witching Hour pass holders; $10 for general public tickets.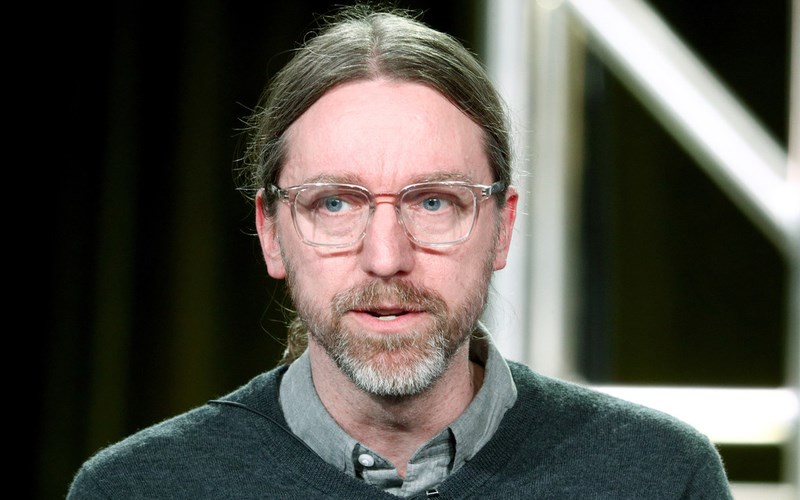 Suspiria screenwriter David Kajganich in person as part of the 2018 Witching Hour Festival!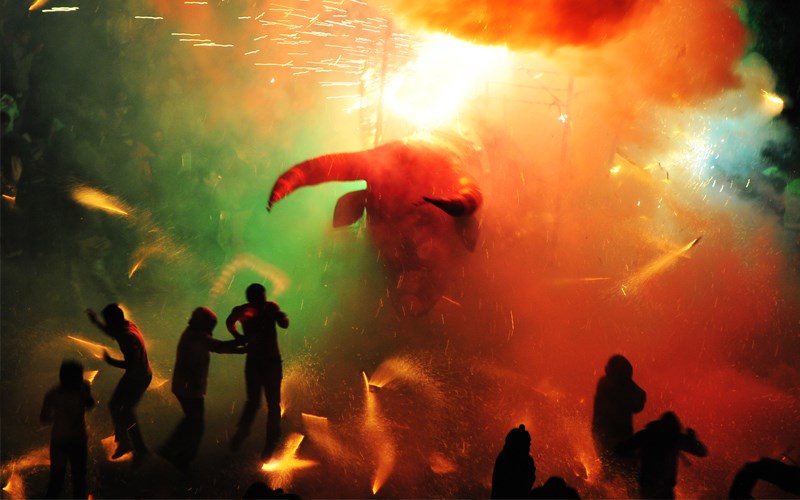 The first selection of our third season is a transcendent experience of light and sound. Viktor Jakovleski's debut doc comes to Iowa City the same week it premieres in New York and Los Angeles. Get ready for 67 minutes of cinematic pyrotechnics.