Upcoming Screenings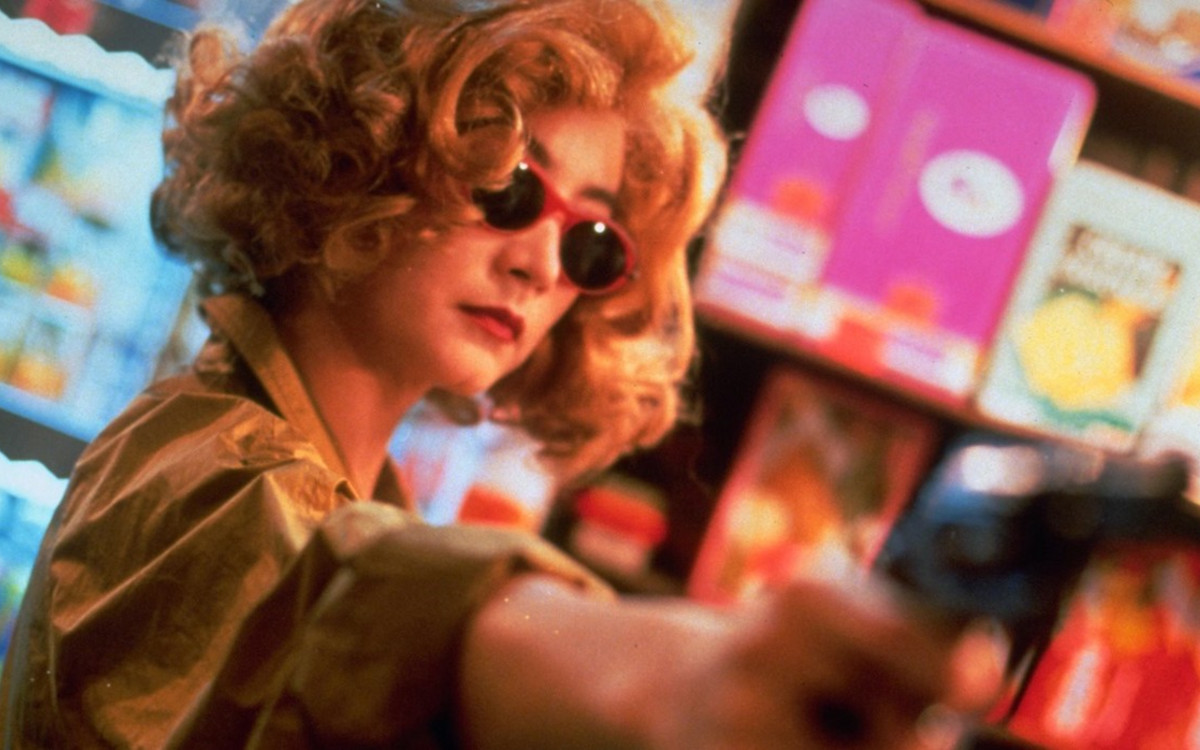 Wed, Dec 316:00pm
Two melancholy Hong Kong policeman fall in love: one with a mysterious female underworld figure, the other with a beautiful sever at a late-night restaurant he frequents.
Previous Screenings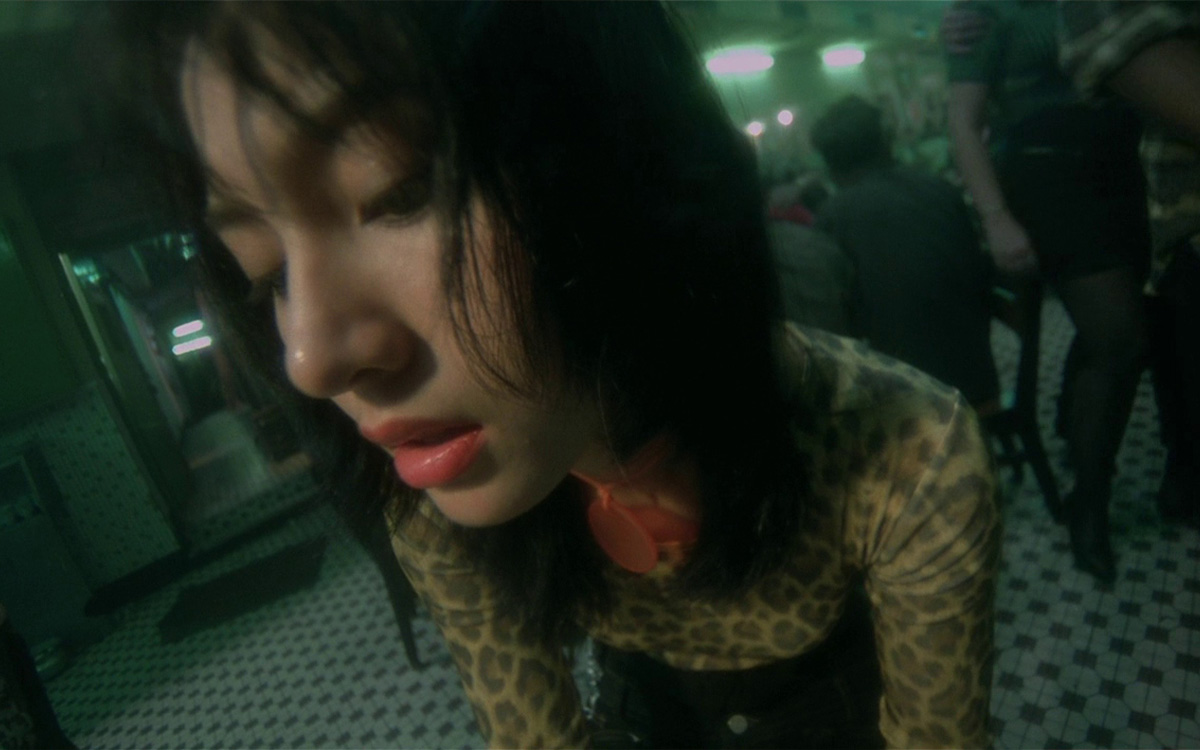 A Hong Kong-set crime drama that follows the lives of a hitman, hoping to get out of the business, and his elusive female partner.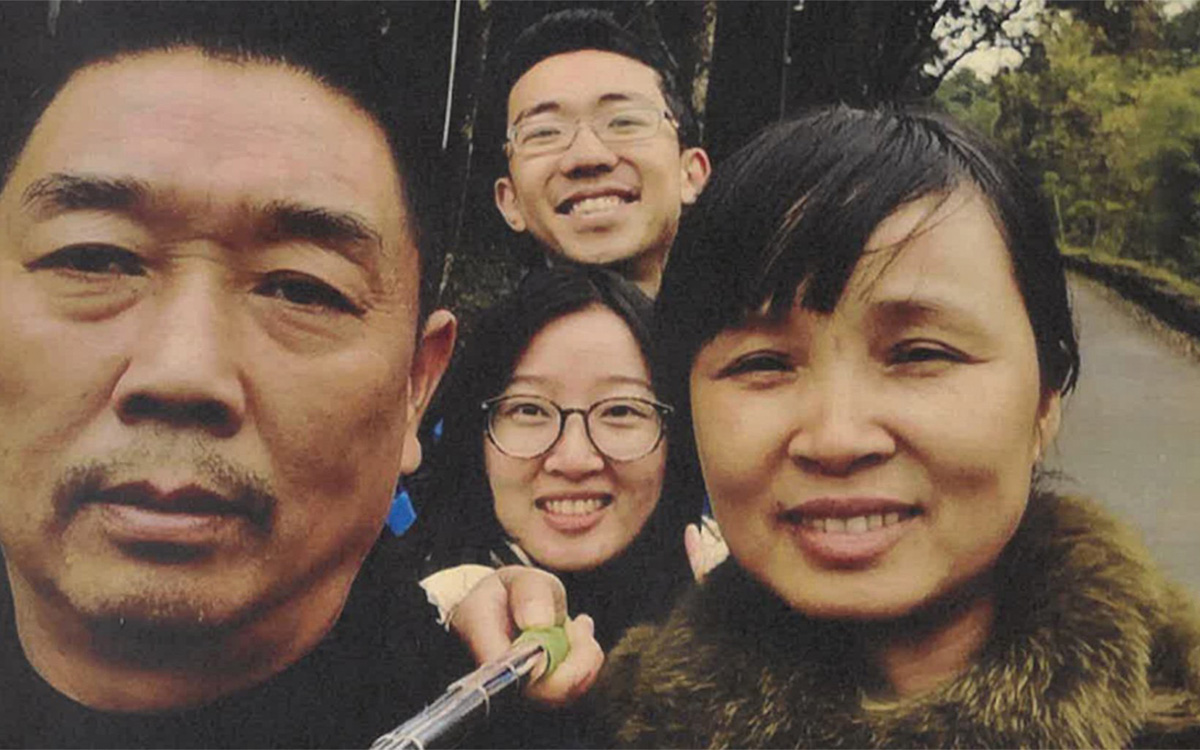 After a young Chinese student goes missing on an American university campus, her family travels to the U.S., hoping to unravel the mystery of her disappearance.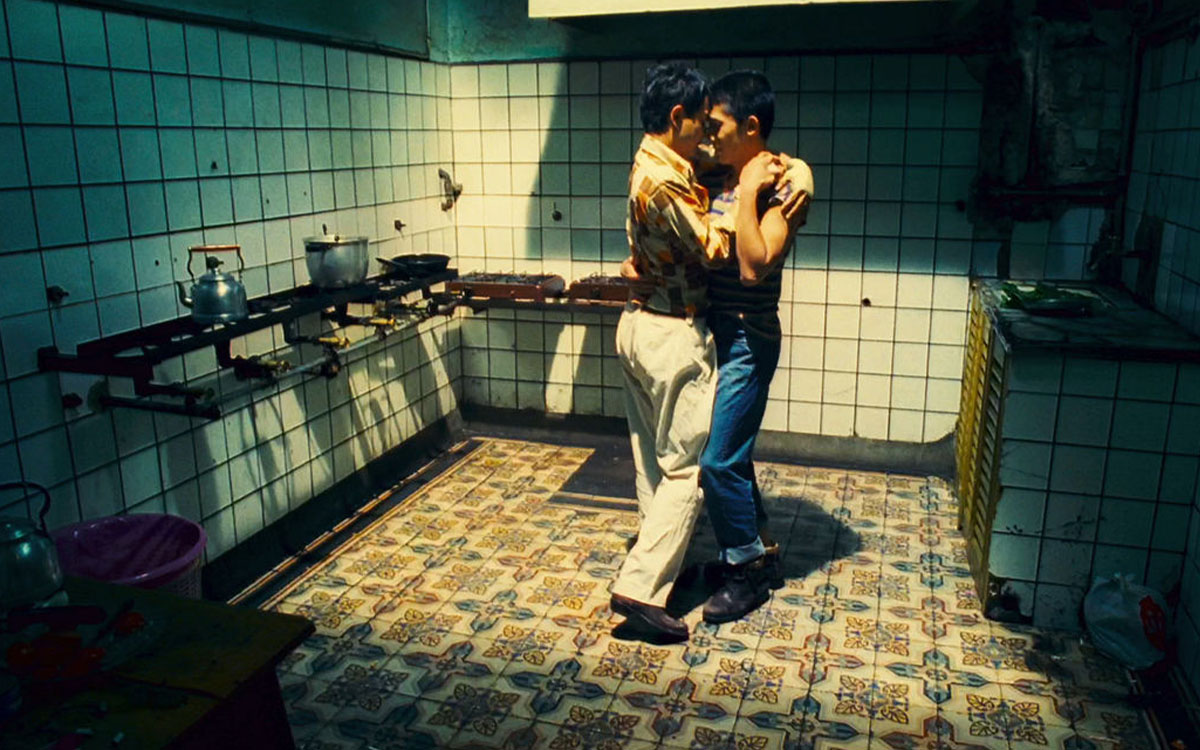 A couple take a trip to Argentina but both men find their lives drifting apart in opposite directions.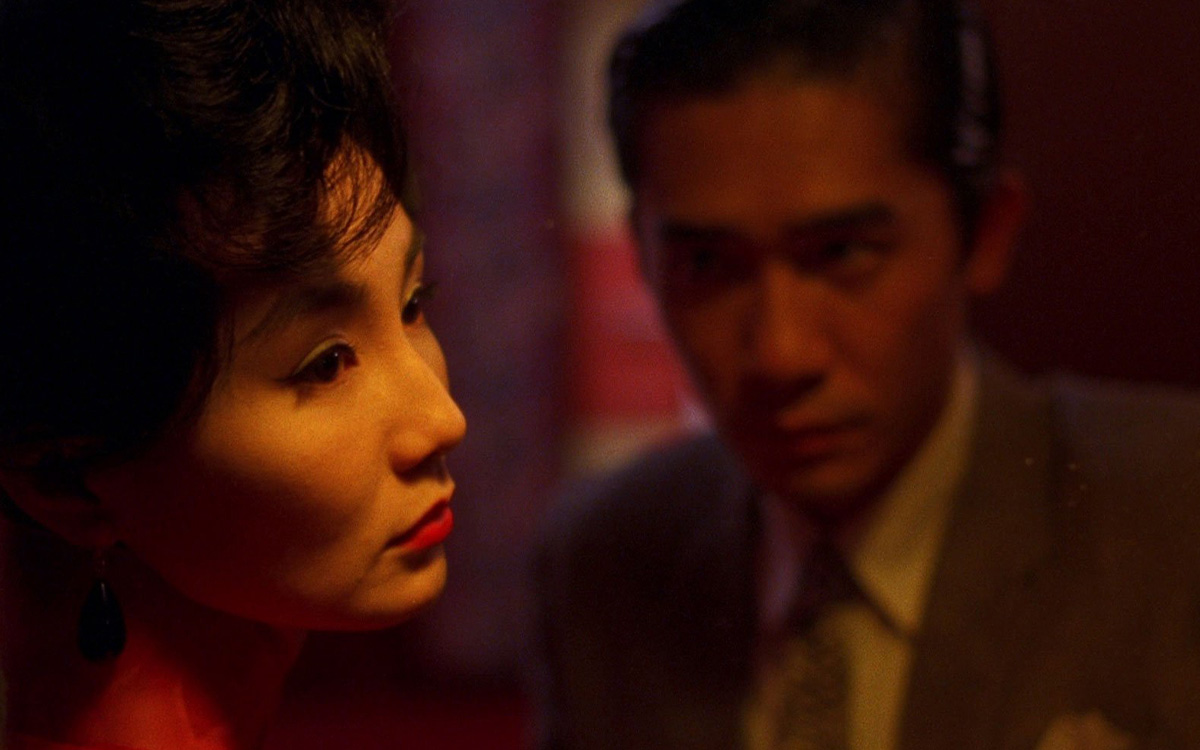 Two neighbors form a strong bond after both suspect extramarital affairs of their spouses.