Filmmaker Spotlight
An ongoing, occasional series that celebrates the worthy work of local filmmakers and artists.
Previous Screenings
When 22 year-old Rae, a descendant of Holocaust survivors, is targeted by Neo-Nazis in Billings, Montana, her ancestors' trauma becomes real. Inspired by true events, this coming-of-age drama shows the inherited effects of historical trauma and the strength of survival and healing.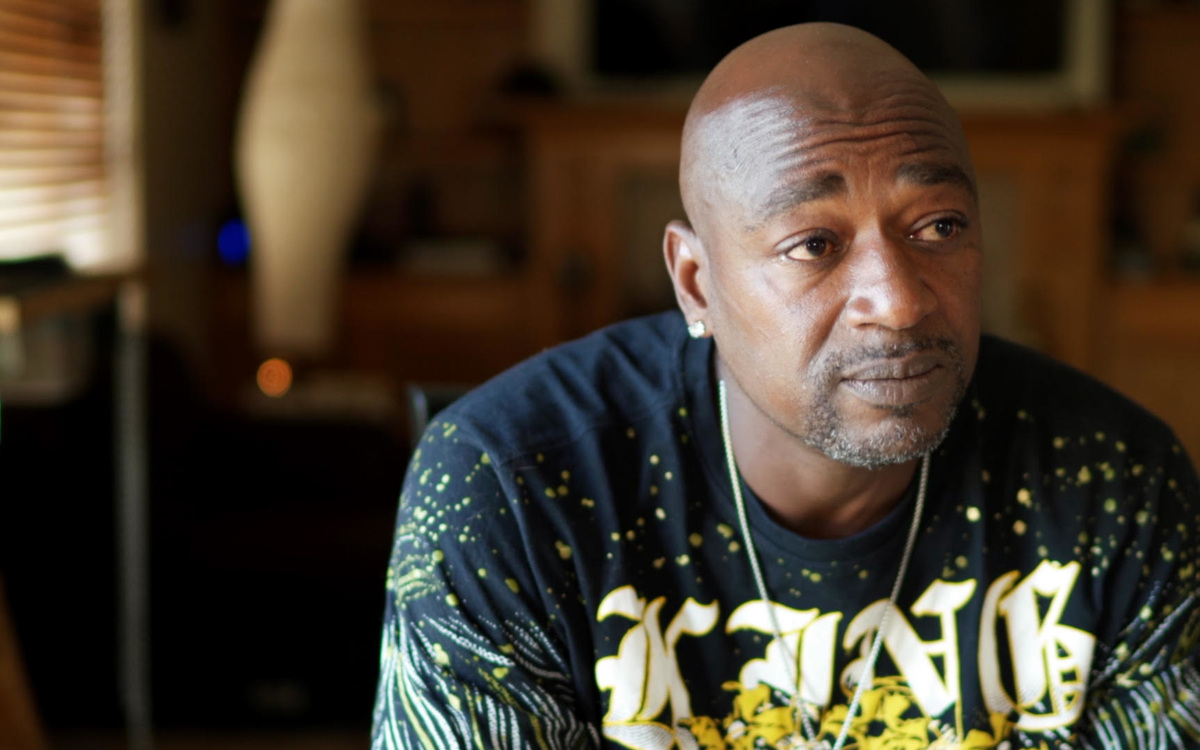 Featuring interviews with ex-prisoners and activists, the film interrogates the structures that have targeted Black citizens with overwhelming disparity.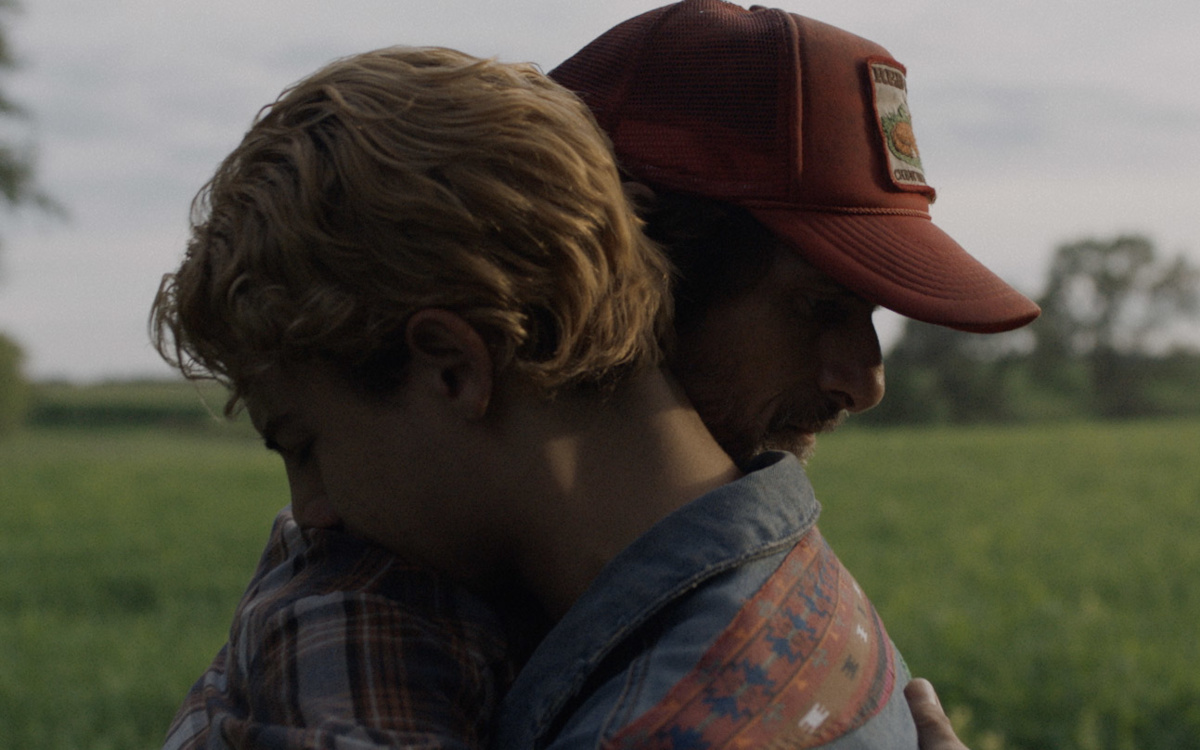 A teenage runaway, a widowed father, and a con artist's worlds collide after a tragic accident, causes them each to take matters into their own hands to redeem their dark pasts.